ISSWSH Election Voting is Open!
Details

Created: Tuesday, 09 February 2021
Dear ISSWSH Members,
On behalf of the ISSWSH Nominating Committee, we invite you to vote!
As you will recall, this year we adopted a nomination policy allowing for an open call for nominees for vacant leadership positions. We believe this policy better supports ISSWSH's desire to be more diverse, equitable, and inclusive, and gives all interested and eligible candidates the opportunity to serve in a leadership role within the society. All nominees were vetted by the Nominating Committee and below is the final slate of candidates for this year's election.
Voting is now open and will close at 11:59 PM CST on March 4. You must cast your vote electronically using the link below for your vote to be counted! Results from the election will be announced at the General Member's Meeting being held via Zoom on March 5 from 5:30 PM – 6:30 PM Eastern. Per the ISSWSH Bylaws, all Active (physician and non-physician), Early Career Professional (physician and non-physician), and Honorary members are eligible to vote.
Vote 1: There are two candidates for the position of Treasurer. When you enter the voting system you will see a picture of each candidate with links to their personal statement and CV. Please review carefully and vote for one of these two candidates.
Treasurer (2-year term)
Heather S. Howard, PhD, MPH, IF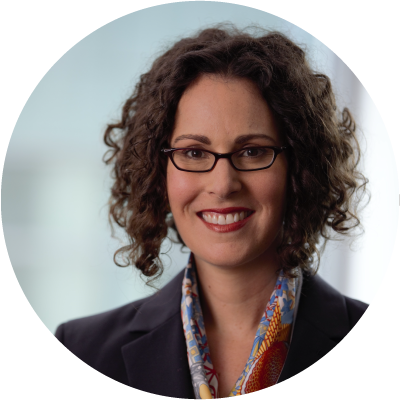 Linda Vignozzi, MD, PhD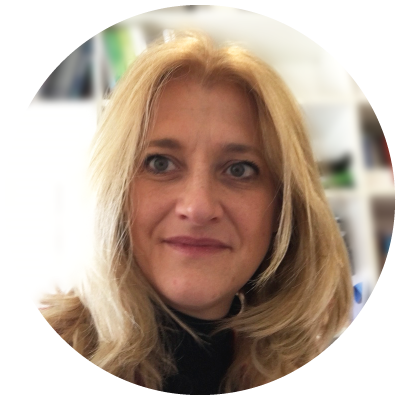 Vote 2: The positions below each have one candidate and are therefore being presented as a slate.* An affirmative vote is a vote to accept all candidates on the slate.
Slate of Candidates
Advocacy Chair (2-Year Term)
Sheryl Kingsberg, PhD, IF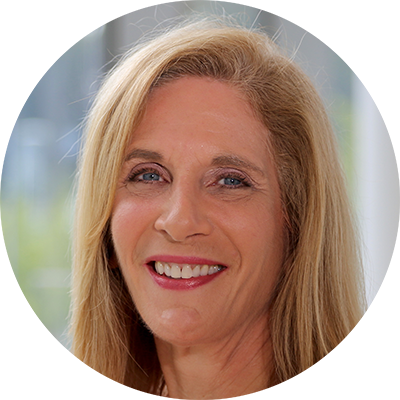 Fellowship Chair (2-Year Term)
Susan Kellogg-Spadt, PhD, CRNP, IF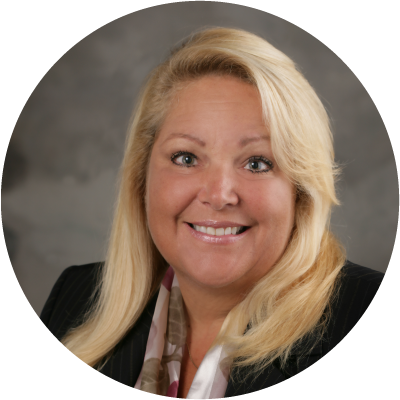 Global Development Chair (2-Year Term)
James A. Simon, MD, CCD, NCMP, IF, FACOG
Online Services Chair (2-Year Term)
Juliana Kling, MD, MPH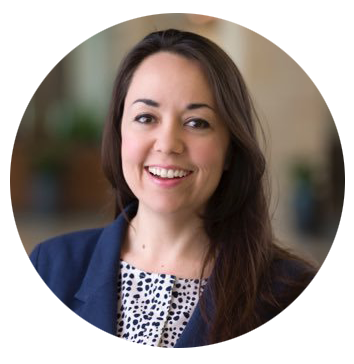 Director-at-Large (2-Year Term)
Ariel Scafuri, MD, PhD, FACS, FECSM, IF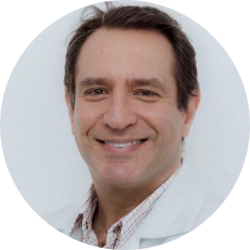 Scientific Program Co-Chair (1-Year Term)
Tami S. Rowen, MD, MS, FACOG, IF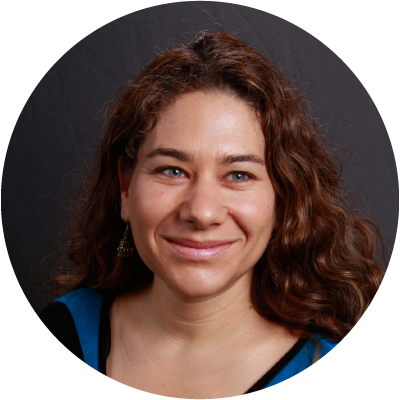 Cast your vote now by logging into the members only site. Please direct any comments or questions to the ISSWSH Executive Office via Phone (+1 952-683-9025) or Email (This email address is being protected from spambots. You need JavaScript enabled to view it.).