ISSWSH 2021 Annual Meeting Will be Virtual!
Details

Created: Monday, 19 October 2020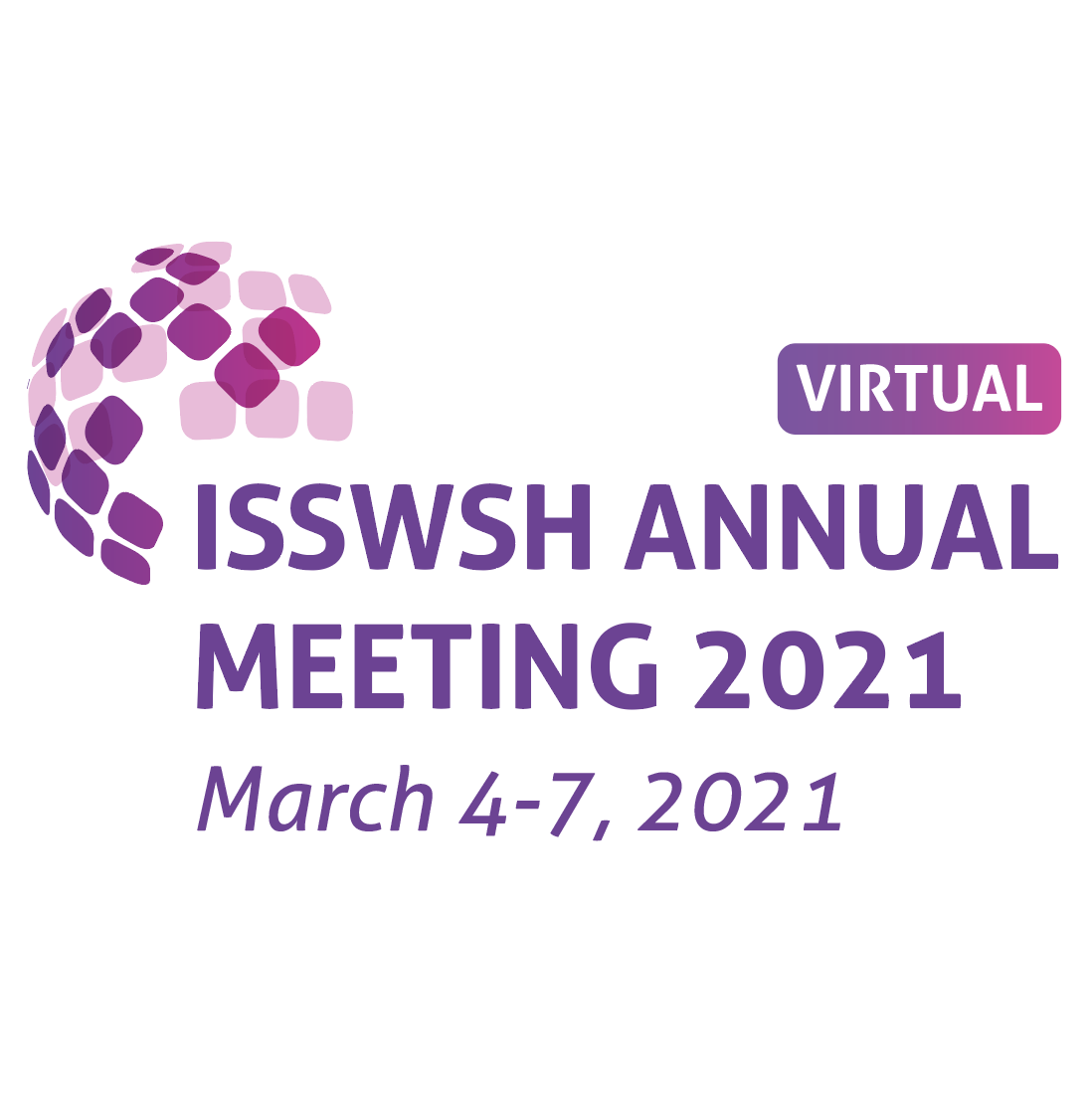 The International Society for the Study of Women's Sexual Health (ISSWSH) would like to announce the decision to move its Annual Meeting, scheduled in March in Dallas, to a Virtual Annual Meeting in 2021! This will truly be an "International" meeting with our Scientific Meeting Chair, Dr. Linda Vignozzi (Italy) and Co-Chair, Dr. Paul Yong (Canada) who have put together an incredible program with invited speakers from Australia, Canada, Italy, Korea, Switzerland, and the United States. It will also include perspectives from across disciplines including clinical scientists, neuroscientists, obstetricians/gynecologists, physical therapists, psychologists, researchers, sexologists, sexual medicine professionals, sex therapists, urologists, and others passionate about the sexual health of women. Organizing this as a virtual meeting eliminates the barriers of travel and expense by allowing everyone to connect to and learn from a global network of sexual health professionals from the comfort of their own home or workplace!

Comprised of symposia, state of the art lectures, and the latest in research through dynamic abstract presentations, the program will take a look at the role of inflammation in arousal dysfunction and chronic pain; managing disorders of orgasm; and sexual medicine care and cultural sensitivity. Other topics explored include stress, sex and reproductive hormones, sex and food, pelvic pain, and surrogate partner therapy.

Stay tuned for more details on the dates and times for the 2021 Virtual Annual Meeting and join us for this meeting, which will certainly showcase the I (International) in ISSWSH!