ISSWSH Welcomes New President – Dr. Noel N. Kim
Details

Created: Friday, 20 March 2020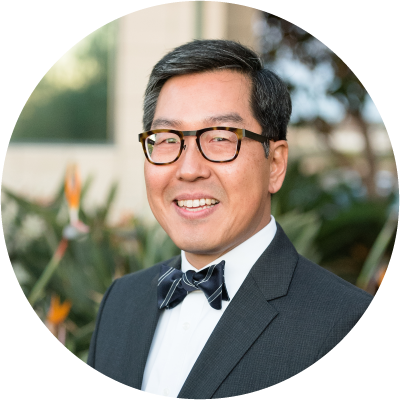 At the 2020 Annual Business Meeting, ISSWSH welcomed Dr. Noel N. Kim, PhD, IF, Senior Investigator at the Institute for Sexual Medicine in San Diego and associate editor of Sexual Medicine Reviews (SMR), as its new president for a two-year term 2020-2022. He previously served as the Assistant Director of the Laboratory for Sexual Medicine Research at the Boston University School of Medicine and was a member of the editorial board of The Journal of Sexual Medicine for the first decade of the journal through 2014. From 2007, Dr. Kim served for 5 years as Chief Scientific Officer of Alagin Research, a biotechnology company devoted to developing therapeutics and diagnostics in sexual medicine. Dr. Kim continues to serve as a consultant to other companies developing therapies for sexual dysfunction. Dr. Kim most recently served as the society's President-Elect, and Treasurer before that.
Other leadership changes as a result of the business meeting and election include:
· Sue W. Goldstein, BA, CCRC, AASECT-CSE, IF will serve as ISSWSH President-Elect
· Rachel S. Rubin, MD, IF will serve as the new Chair of the Education Committee
· Sally MacPhedran, MD, IF will serve as the new Chair of the Membership Committee
· Linda Vignozzi, MD becomes the new Scientific Program Committee Chair
· Paul Yong, MD, PhD, FRCSC becomes the new Scientific Program Committee Co-Chair
ISSWSH would like to thank James A. Simon, MD, CCD, NCMP, IF, FACOG for his leadership as President of ISSWSH from 2018-2020; Tami Rowen, MD, MS for her service as Education Chair; Heather Howard, PhD, MPH, IF for her service as Membership Chair; and Rose Hartzell-Cushanick, PhD, EdS, CHES, LMFT, IF for her service as Scientific Program Chair. ISSWSH is what it is today, a growing a vibrant society, because of the contributions from all its leaders, past and present!
Interested in volunteering to serve ISSWSH? Contact us at This email address is being protected from spambots. You need JavaScript enabled to view it.