Bulletin Board
re.lieve Solutions for Chronic Pain Promotional
Details

Created: Friday, 12 January 2018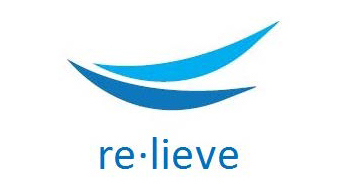 re.lieveis a modern pain science education and guided self-managementdaily program toreduce chronic/persistent pain whilereceiving care by your doctor and/or other healthcare practitioners.
re.lieve includes:
Education in the exciting, empowering, new science of pain
Simple techniques to lower your hypersensitive nervous system, retrain your brain to unlearn pain patterns and learn pain-free patterns
Guidance in daily movement, stretching, and strengthening exercises
Tracking system to see your progress each week, each month
Whether you have persistent Headaches, Neck, Back, Pelvic, Abdominal, Joint Pain or Autoimmune Disorders such as Fibromyalgia, Chronic Fatigue, this program can help you. Understanding modern pain science and actively doing a dailyprogram while receiving care by your doctor(s) expedites the healing process with lasting results.
After 2 to 3 months of daily performance of the relieveprogram, you'll see a decrease in pain levels, improved activity levels and gain confidence in your healing abilities.
Designed by a physical therapist with 20 years' experience treating pain, therelieveprogram is affordable at $15.00, can be downloaded on any PC/Smartphone. It is recommended by doctors, patientsand top-tier medical organizations.
To Purchase: www.emhphysicaltherapy.com/product/re-lieve-solutions/
Category: Other