Watch this Webinar on-demand!
This webinar is made possible by an educational grant provided by Millicent Services Inc.
Objectives:
Recall the history of the use of hormones for the treatment of women with VVA/GSM
Identify the safety data of treatments for VVA/GSM
Characterize the hormone receptors found in the vestibule and vagina
Associate treatment options based on vaginal and vestibular physiology
CME credits will be available for viewing the webinar. CLICK HERE for CME information.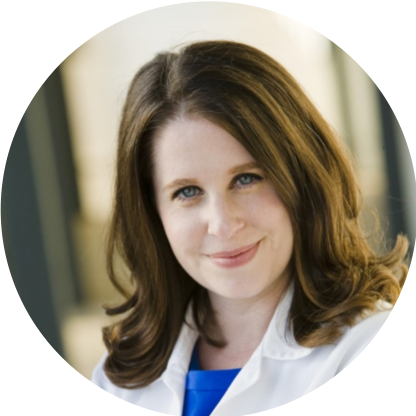 Rachel Rubin
MD, IF
Moderator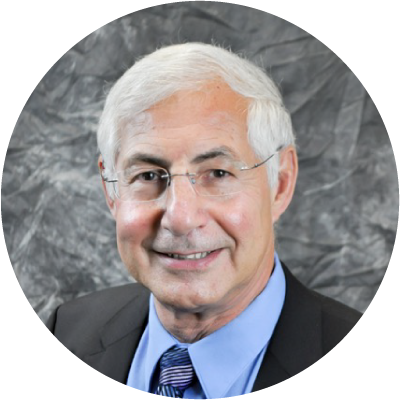 Irwin Goldstein
MD, IF
Panelist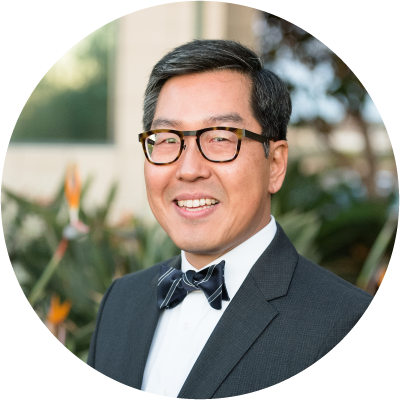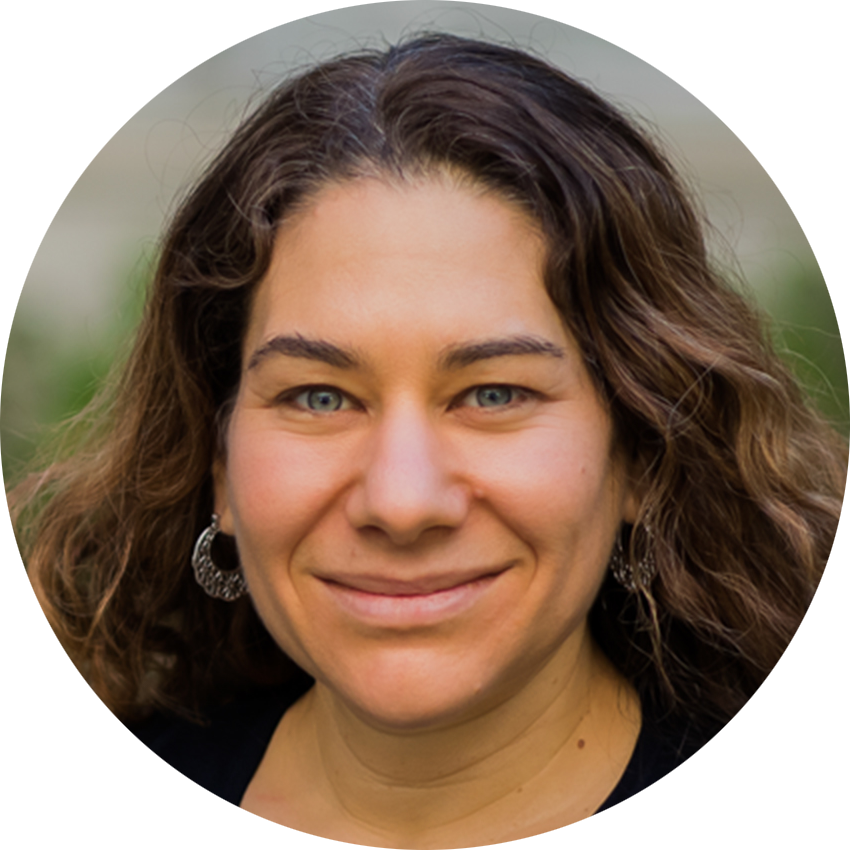 Tami Rowen
MD, MS, FACOG, IF
Panelist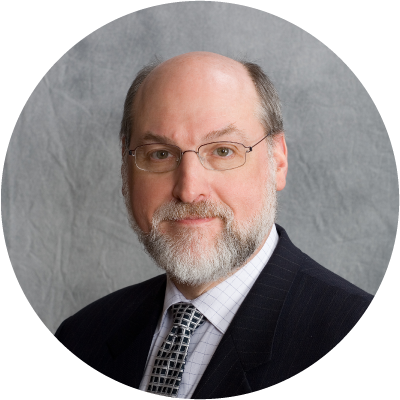 James Simon
MD, CCD, NCMP, FACOG, IF
Panelist
PART I:

08:00
Introduction of ISSWSH and faculty
Rachel Rubin
8:05
History of treatments for VVA/GSM
Tami Rowen
8:15
Physiology of the vagina and vestibule: estrogens and androgens
Noel Kim
PART II:
8:30
Use and safety of local estradiol in the wake of the WHI
James Simon
8:40
Current vaginal therapies: efficacy based on physiology
Irwin Goldstein
8:55
Q & A
Moderator Rachel Rubin