Becky K. Lynn, MD, IF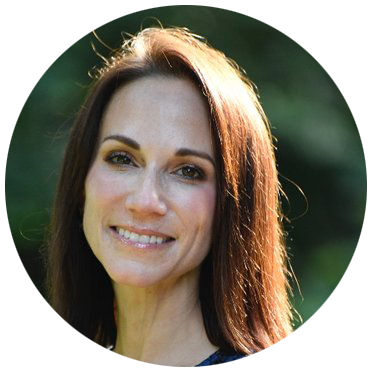 Dr. Becky Lynn provides general obstetrics and gynecological care, specializing in sexual health, hypoactive sexual desire disorder (low sex drive), and dyspareunia (painful intercourse). She treats conditions that include orgasmic disorder, menopause, irregular bleeding, vulvar disease, and sexually transmitted diseases. Dr. Lynn offers family planning, colposcopy, and endometrial and cervical biopsies.

She is interested in research that examines sexual dysfunction.

Dr. Lynn is an assistant professor in the Department of Obstetrics, Gynecology, and Women's Health, Division of General Obstetrics and Gynecology, at Saint Louis University School of Medicine.

She is a member of the International Society for the Study of Women's Sexual Health, American Association of Sexuality Educators, Counselors and Therapists, and World Professional Association for Transgender Medicine. She is a fellow of the American College of Obstetricians and Gynecologists.

Dr. Lynn once rode her bike from Paris to London to raise money for breast cancer research.